Establishing a Business Improvement Plan in Architecture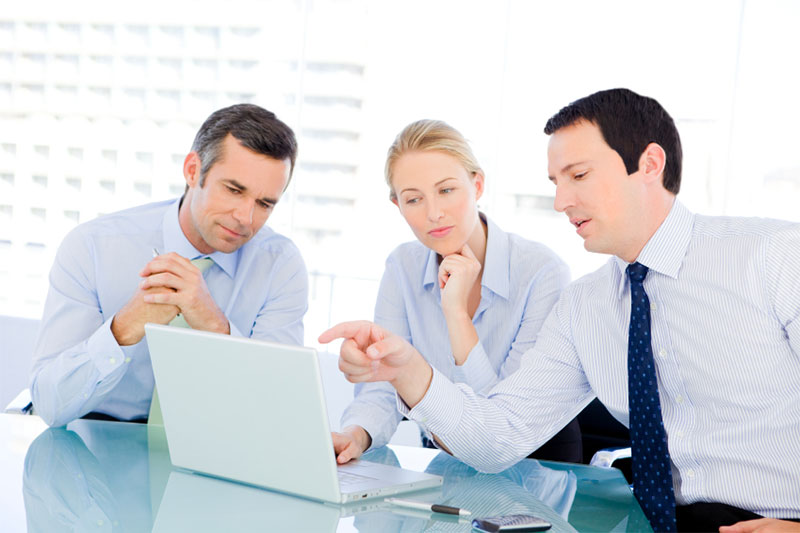 Paul Bunton

Many successful architects working for business firms struggle with the transition of practicing architecture to running an architecture business. Since they have spent time doing their practice, they are not really knowledgeable about how to obtain income.

Almost all architects who have been doing their practice for years and want to have their own business lack enough knowledge about the business processes. As a matter of fact, they only have limited skills that mainly focuses on their field of specialty. If the need for architect business development years ago is high, such is even more important these days.

A Systematic Approach
Architectures should not only focus on their practice. Business development plan is also greatly important for them to become successful in running their new business. The primary aspect to consider when establishing a thriving plan is to build good relationships with targeted customers.Why you likely signed a clause in the contract with your past employer, to stay away from active accounts, that in no way indicates that you need to avoid past clients that have moved on to new companies themselves.

A new consumer base will then be involved. They include your co-workers, consultants, and some other professionals in the business. This selection of targeted customers can bring success for your strategic business development in architecture. The reason for this is the fact that they already know the kind of work you make as well as your performance. The list can bring success to your plan because they are familiar with your quality work. They have also obtained great amounts of confidence with regards to how you work.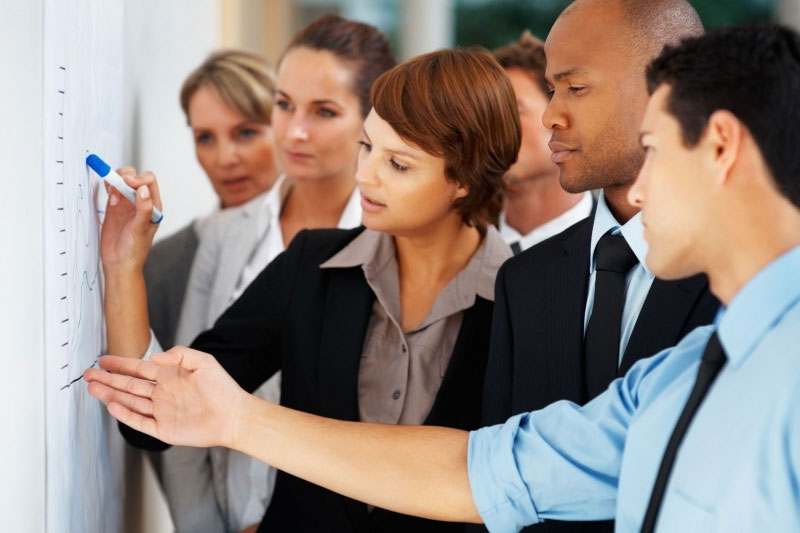 Paul Bunton LinkedIn Profile

Hiring Your Services
One of the most important components to ensuyre the success of your business development plan is to know what your targeted clients are thinking. They are also using a procedure when deciding which architect can benefit them. Keep in mind that each of your clients is unique, so you have to be knowledgeable about their process of thinking.

Some clients might require glossy images that detail every architectural component of the building. Others might be turned off by glitter and flash, and just want a straight approach of how your architectural services can best serve their needs. When you understand exactly what is going on in your clients' minds, you can show them how you can solve their problems by selling them the project.

Avoid "Selling" and Encourage "Helping"

No one enjoys being "sold" a product. Your clients doesn't feel comfortable when an item is being sold. They would be happier to buy an item. In business, you need to learn the right attitude by trying not to sell. You need to focus on how you can help your clients to get the services that would resolve their problem. If you can inspire your potential client, you can begin to establish a solid relationship, which will sell the project.

Passion
Many times, you will need to farm out your architecture business development to someone who is passionate about architectural design. This is because you might not feel passionate about selling if that is not a part of who you are.

Creating and developing a reliable and valuable marketing method is important to your overall business. Whether you're the one who made it or not, as long as you have your heart in developing it, your customers will start build loyalty to your business.

Paul Bunton Tumblr Post